Featured Sports
Don't See Your Sport?
---
Important Dates
---
Do you know Prague?
Discover Prague, Czech Republic
Full Name: Praha
Nickname: City of a Hundred Spires, Praga Mater Urbium
Translation: 'Mother of Cities'
Prague is located in the Czech Republic and is the 15th largest city in the European Union. The city is still getting comfortable with it's role as one of Europe's premier travel destinations but has certainly earned its reputation as one of the most beautiful cities in the world.
Spared destruction in World War II, Prague's Old Towne remains a must-visit hot spot for any traveler with an interest in rich culture and history. Less than 30 years removed from Communism, Prague has taken full advantage of it's newfound capitalism, offering endless shopping, eating and drinking opportunities around every corner of the cobblestone maze.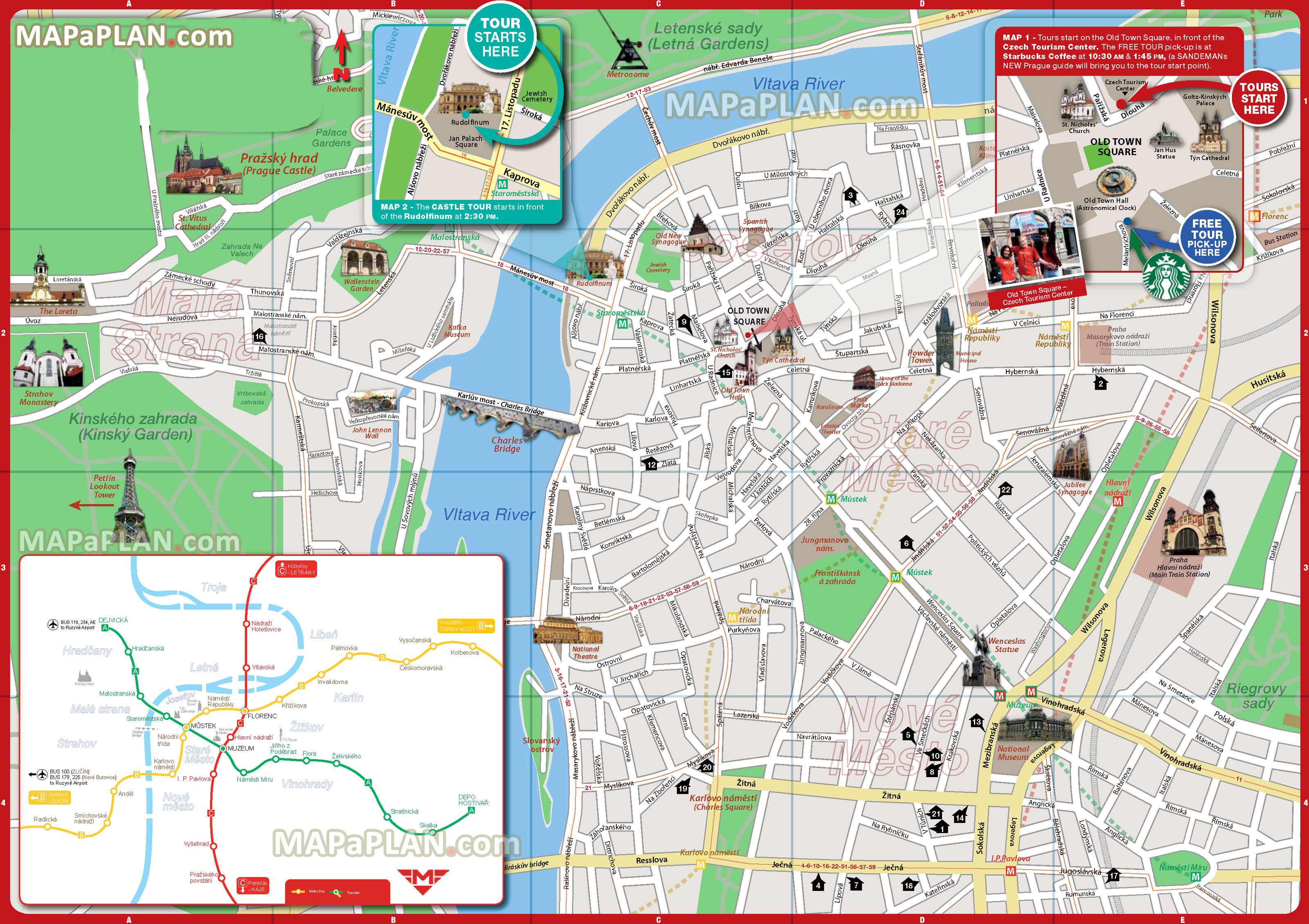 There is a graffiti wall dedicated to John Lennon (who never visited Prague)
Prague Castle, begun in the 9th century, is listed in the Guinness Book of World Records as the largest castle in the world. Incidentally the Rolling Stones paid to light the Castle
Prague is made up of ten different districts numbered 1-10 and within them are neighborhoods connected by three metro lines that run through the city along with an extensive tram network
The Czechs are an outdoorsy nation. Weekends during the summer are reserved for Camping, hiking and mountain climbing. During the winters people love to ski
Don't forget to travel outside the city- just outside of Prague there is a disturbing church of bones found in Kuta Hora. Spooky!
The history
The architecture
The energy
The culture
The intrigue